Our Story
Indian Restaurant Brookline
Welcome to Shan a Punjab 500 Harvard St Brookline, MA 02446, a wide variety of spices play a key role in Shan a Punjab menu, with all our Indian exotic ingredients, unfamiliar dishes, and tongue-tingling flavors, our Indian cuisine can be both exciting and intimidating. "It's such a complete world of best flavors...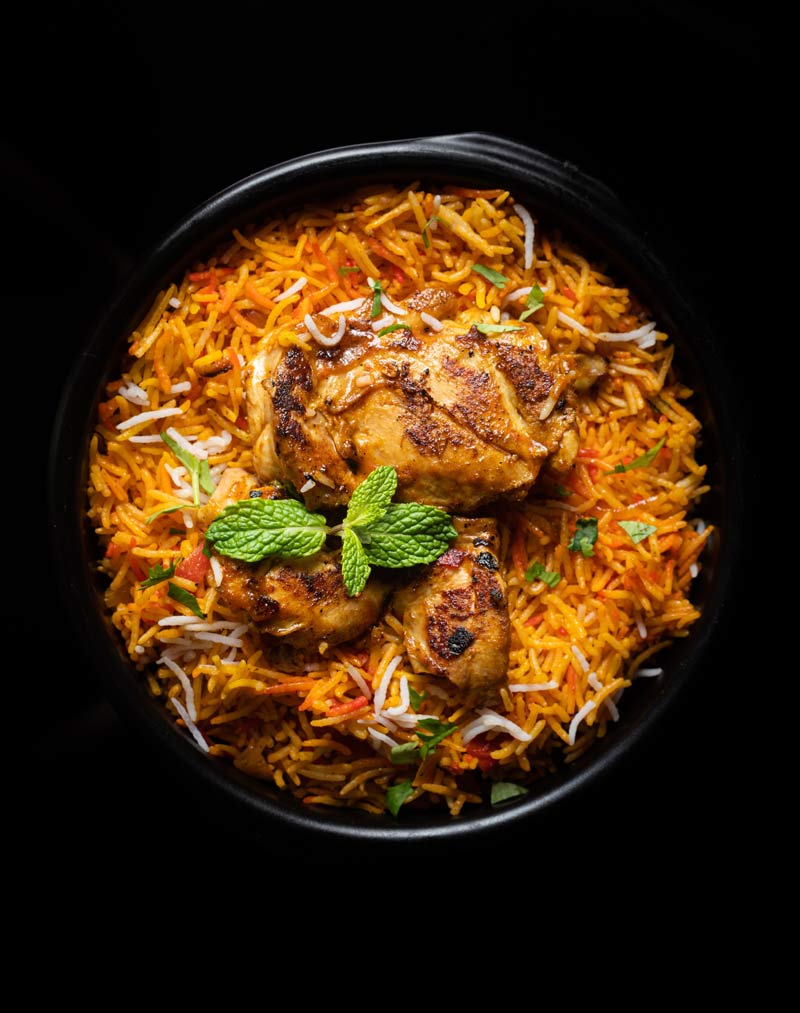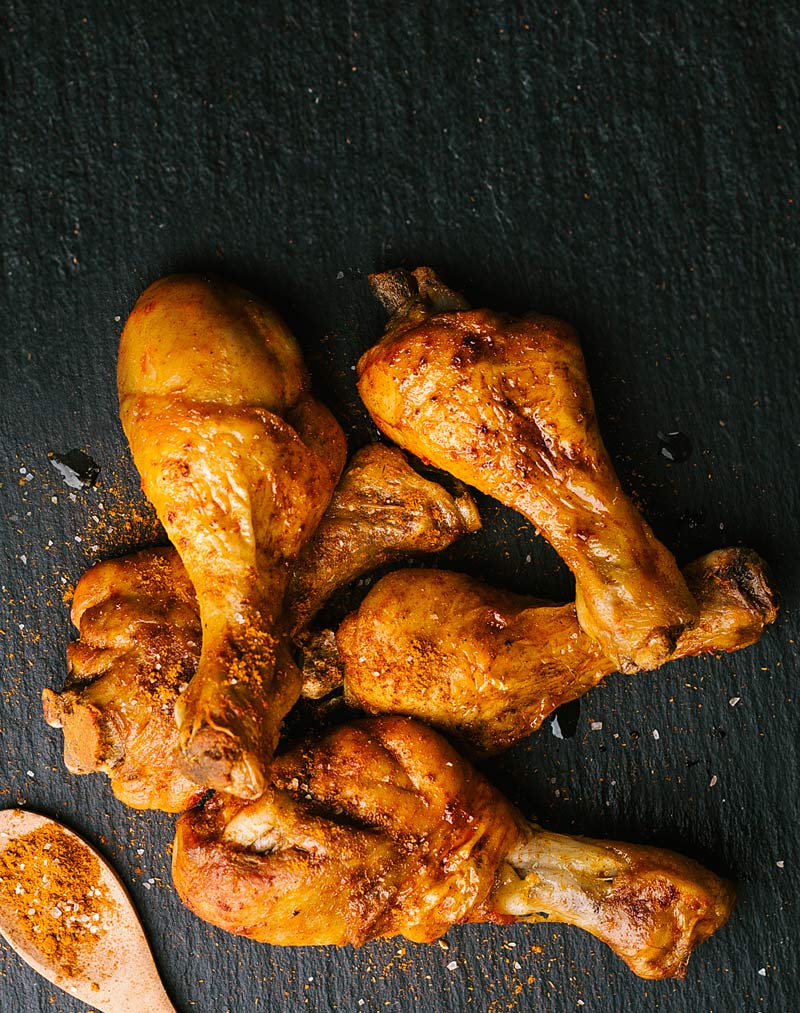 That lunch buffet tho... Excellent service, Delicious and reasonably priced buffet, one of my fave lunch spots
I am a frequent take-out customer of Shan-a-Punjab and I have found the food to be consistently well-prepared and just as ordered. This restaurant is a dependable source of good Indian cuisine and I am happy to endorse it..
Went there for dinner. Great food and people. First time here and sure we'll be back. Food tasted awesome!! Good dish size and affordable prices.
Recommendations
Chicken Subz Panchmael - Boneless chicken cubes cooked with red, yellow and green peppers, artichokes, asparagus and bean spouts stir fried with panch phoran flavored tomato and green cardamom sauce.
Order Online
Spicy potato patties deep fried.
Chicken Pakora (5 Pcs)
$7.49
Tender boneless pieces of white meat chicken, deep fried in chick-pea batter.
Chicken Tikka (5 Pcs)
$8.49
Tender pieces of chicken marinated in spices, yogurt and cooked on skewers in tandoor.
Mustard Lamb (2 Pcs)
$12.99
Lamb rack chops, marinated in yogurt and mustard sauce, cooked in tandoor.
Shrimp marinated in spices with coconut cooked in south Indian style.
Homemade cheese with spices, deep fried.
Paneer Tikka (2 Pcs)
$5.49
Tender pieces of homemade cheese marinated in spices and cooked on skewer in tandoor.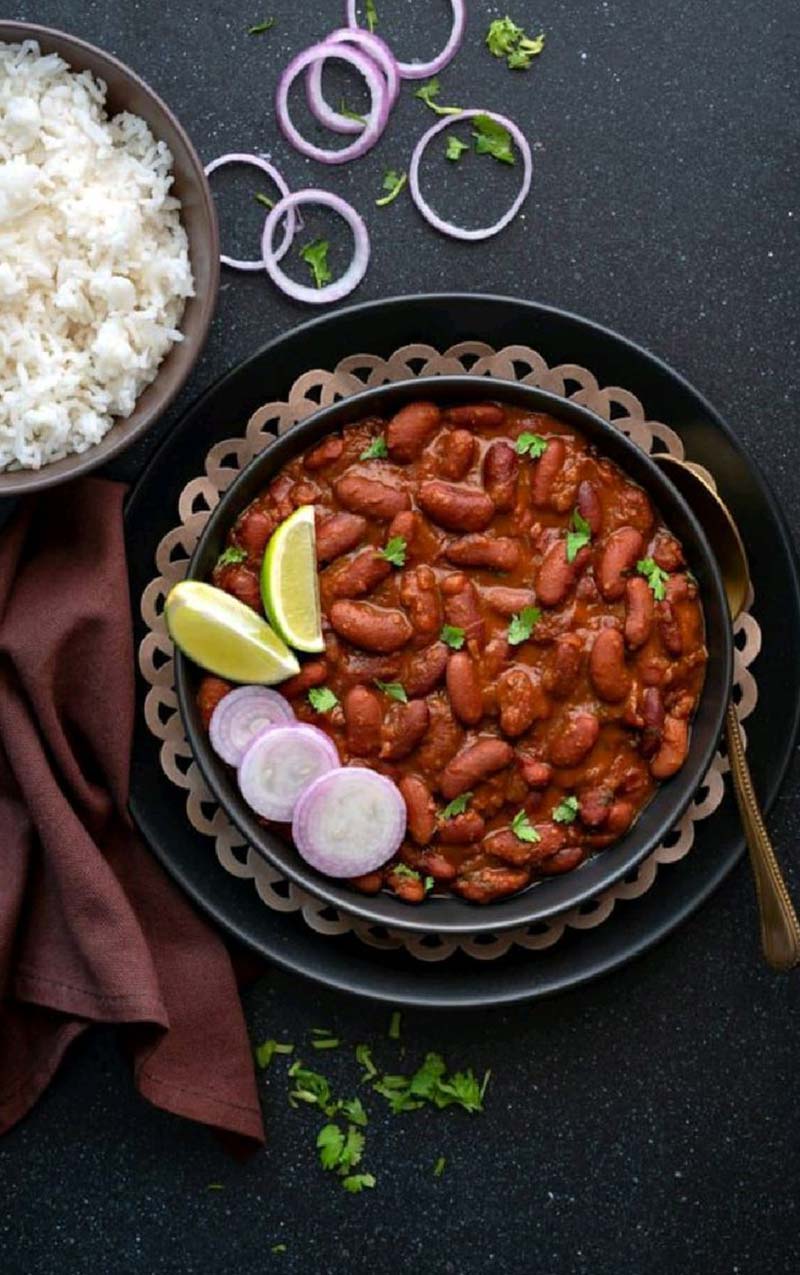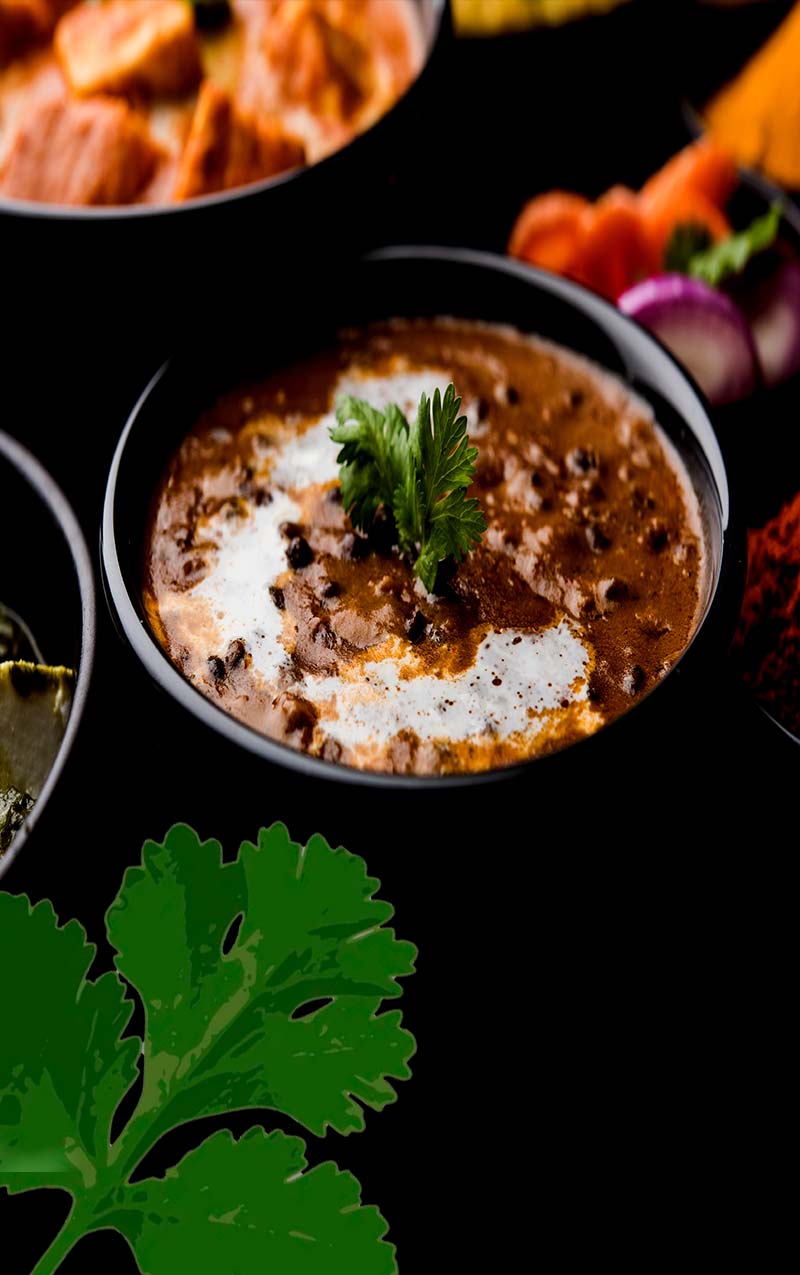 Our food philosophy
Cook Authentic Indian food what is in the season, with love and respect and share the food with people and enjoy life to its fullest. Every customer feel ghar ka khana, which means home style Authentic Indian cuisine.